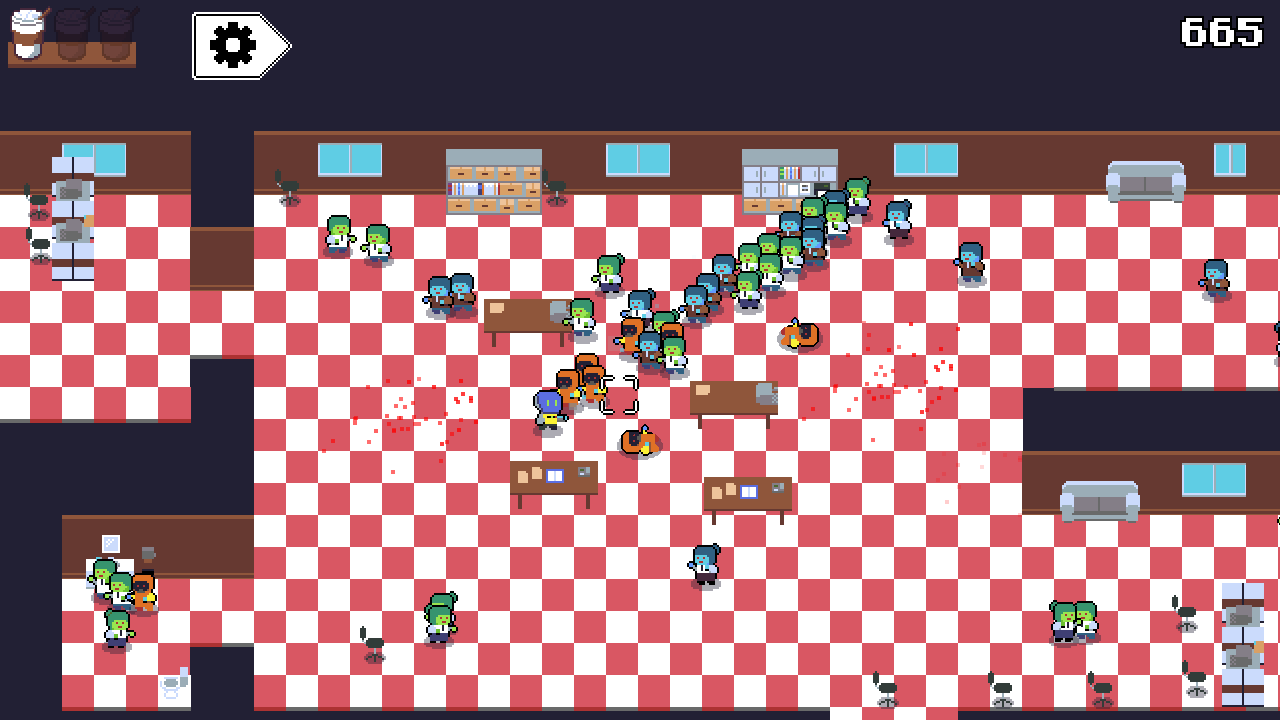 ArmGun
McGame Jam 2018
ArmGun is a twin-stick shooter with weapon upgrades, like for example ammo that morphs enemies into farm animals.
MARCH 2018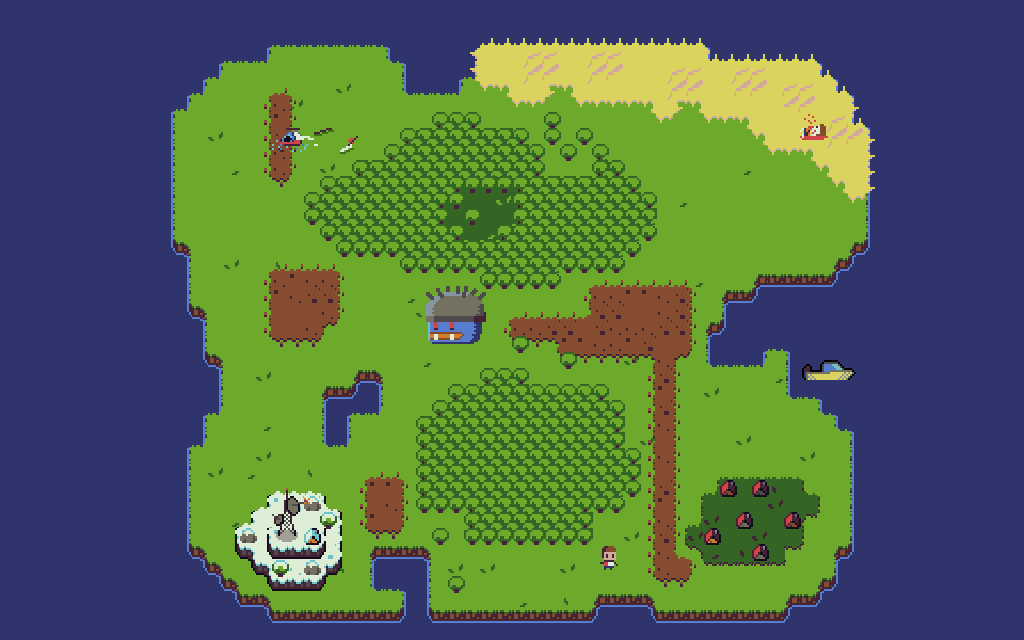 Radio Buddy
Global Game Jam 2018
Radio Buddy is a networked multiplayer game where one player (the radio operator) vocally guides the other player (who has limited visibility), and helps him escape a doomed island.
JANUARY 2018

Subsector
GBJAM 5
Subsector is a tiny 3D space sim made with BlipEngine, the engine I work on from time to time. I hope to expand this into an online multiplayer space dogfight game someday.
OCTOBER 2016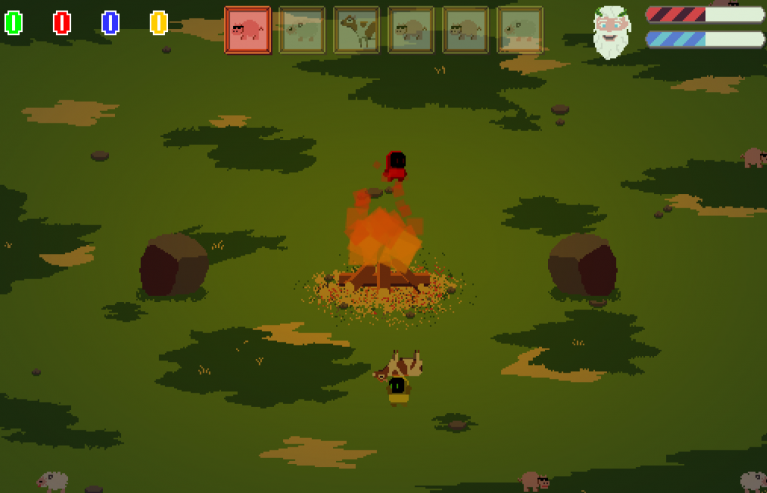 Sacred Sunday BBQ
Global Game Jam 2016
JANUARY 2016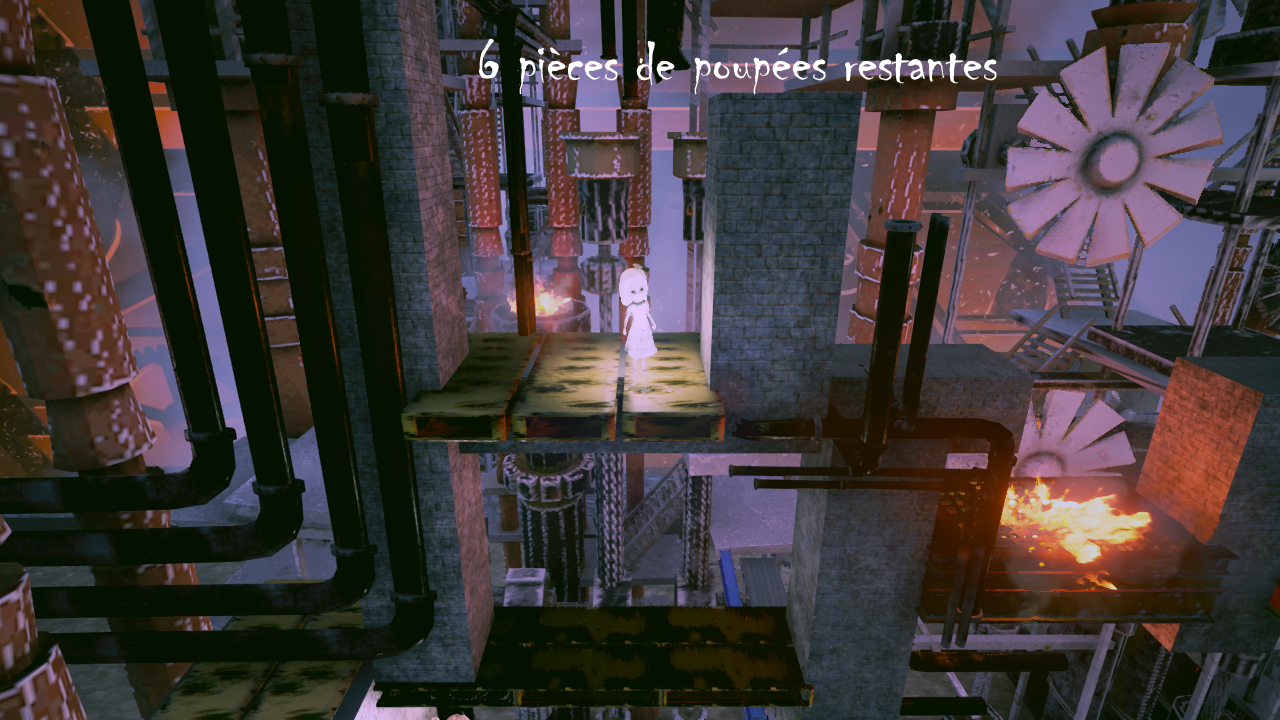 Helena
Creative Jam (Winter 2016)
I had the privilege to work with five artists from the video FX and 3D animation NAD school. We decided to use the Unreal engine. It was my first time using it so it was a baptism by fire situation. I learned a lot, and in the end we made a really good-looking game.
JANUARY 2016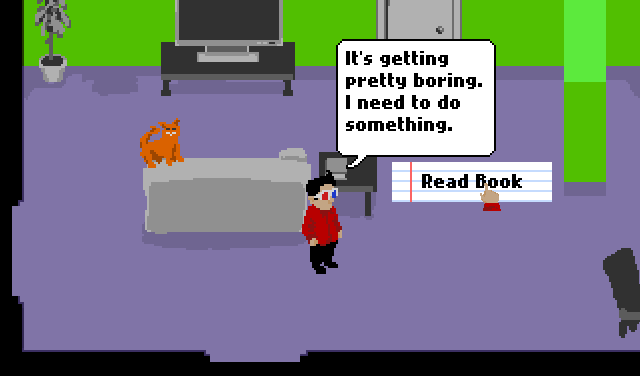 Divided By Zero
Global Game Jam 2015
JANUARY 2015